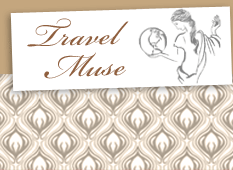 Let us help you with your next vacation.
Click Here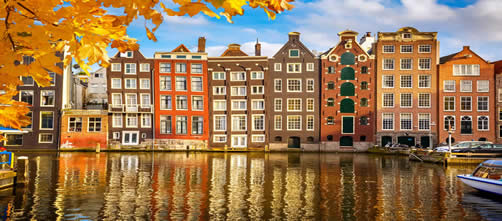 European River Cruises - Floating Through History and Discovery
If you've been telling yourself for years that you'd like to try a river cruise, this is an excellent time to experience a leisurely and fascinating journey along Europe's historic waterways! Substantial savings are being offered on 2018 cruises by all of the major river cruise lines, and the US dollar is enjoying its most favorable exchange rates in over a decade against European currencies.
River cruising is one of the most relaxing and rewarding ways to travel. Because the ships and regions traveled are on a smaller scale, river cruising offers a more intimate and profound exploration of each region.
Everything about the experience contributes to a stress-free and leisurely vacation. Ships dock near the heart of the city and disembarkation and embarkation times are short and efficient because of the small number of passengers, giving you more time to explore the destination.
The ships themselves are conducive to making new friends, since they carry fewer than 200 passengers who often share the same shore excursions and dining times. Instead of the large production shows common on large ocean-going cruise ships the atmosphere on river cruising vessels is more laid back, and encourages camaraderie.
You can expect to enjoy delicious meals prepared with fresh, locally sourced food from the many ports of call. Most river cruise lines include not only meals but also wine and spirits in the price.
Despite their smaller size, river cruise ships offer an impressive range of services and activities, including exercise and wellness classes, bicycles and Nordic walking sticks for onshore use, beauty salons and spa services, sun decks with walking tracks and, on some ships, even a swimming pool.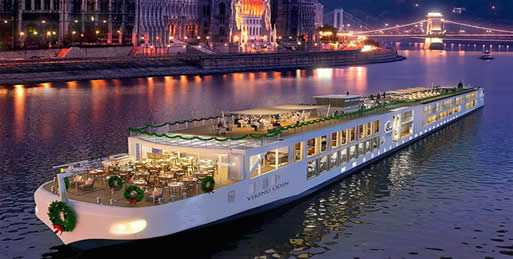 Comfortable and modern staterooms offer floor-to-ceiling windows, often with small balconies, to make the most of the spectacular scenery floating by.
The most popular European itineraries sail along the Rhine, Main, Danube and Moselle rivers in Central Europe, inviting passengers to explore alluring cities like Vienna and Prague, as well as smaller historic jewels like Krems, Austria and Passau, Germany.
France is also a very popular destination, and all the major river cruise lines offer itineraries along the Rhône, Saône, Dordogne, and Garonne rivers to explore the country's legendary wine regions. The river Seine offers another popular itinerary from Paris to the Normandy coast.
Portugal's lovely and scenic Douro River Valley offers yet another fascinating cruise itinerary, which explores this lush wine region and historic sites.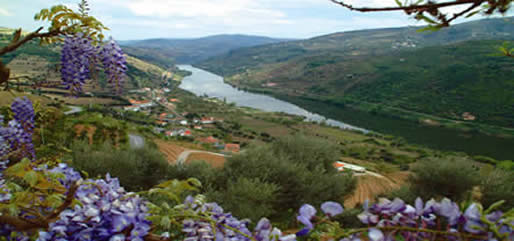 Theme cruises that highlight food, wine or special events, such as the cheerful Christmas Markets in November and December, can make your vacation even more memorable.
The European river cruising season is gearing up for a spectacular year! For information and help planning your cruise adventure call us at 512-231-0911 or submit a Vacation Request: info@travel-muse.com.